At The High Falls Cafe, we have been family owned and operated since 2005.
Our chef/owner is a graduate of The Culinary Institute of America.
We are a scratch kitchen, 90% of our products are made on premise.
Our focus is on freshly prepared meals as you order them. ENJOY!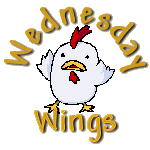 50 cent Wings & $10 Pasta
after 5pm
Saturday Talking Fire and The Gold Hope Duo 8:30pm
We are CLOSED on Monday until Memorial Day AHHH a day OFF!
Tuesday Burgers & Beer after 5pm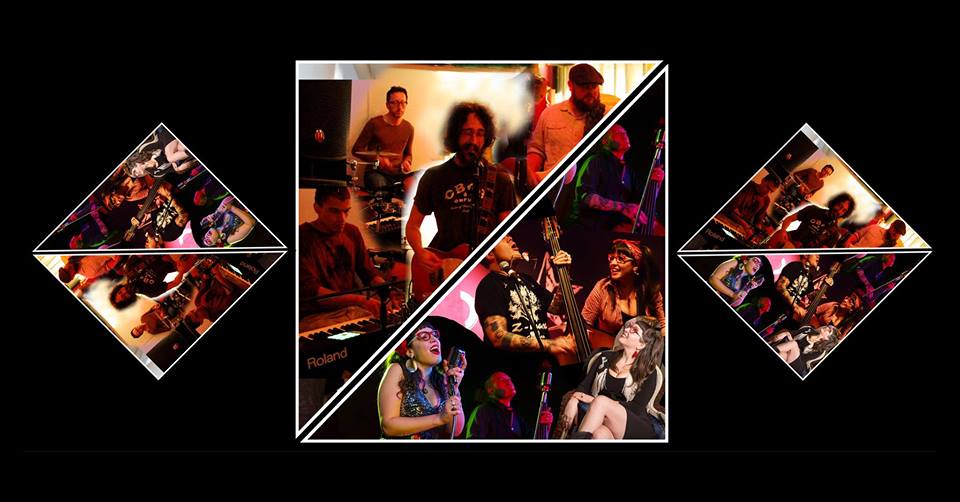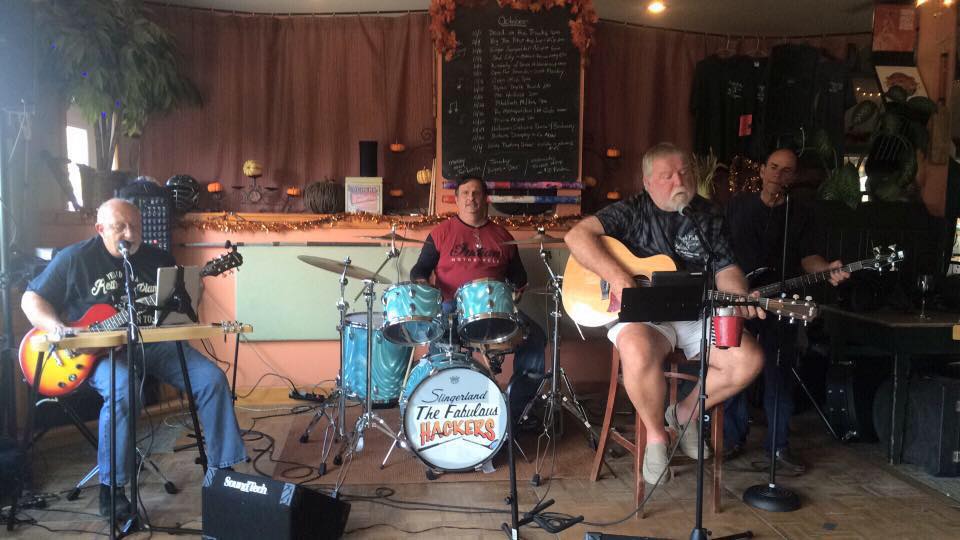 Friday 6:30pm
The Jim Decker band will stop by for 1/2 hour on the holiday trailer run! Don't miss it dress warm!
Sunday The Fabulous Hackers 1pm